Gina M. Rodríguez M.
General Director
BIOLOGIST
Universidad Nacional de Colombia
With more than 15 years of experience in floristics, vegetation, and restoration of dry ecosystems. She has worked on generating knowledge on the Colombian dry forest flora within most of its distribution areas, particularly in the Caribbean region. She has extensive knowledge of planning and regulation of conservation areas, together with the management of local and regional systems of protected areas.
Karina Banda R.
Scientific Director
BIOLOGIST
PhD on tropical ecology and conservation, University of Edinburgh, United Kingdom.
With experience in designing actions and tools for the conservation of Biodiversity in the tropics. Engaged in promoting cooperation between different national and international actors for the creation and development of scientific networks and their articulation with government entities in order to improve conservation-related baselines and decision-making.
María Fernanda Acosta
Social Professional
ECONOMIST
Universidad de los Andes
Especialist in design, creation and management of regional and national protected areas, with more than 18 years of experience in environmental protection and promotion of sustainable use.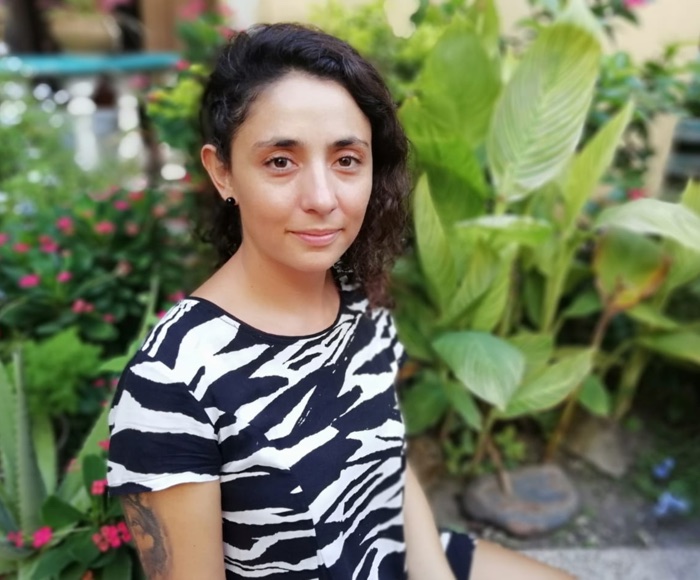 Priscilla Saab
Biologist
BIOLOGIST
Universidad Nacional de Colombia
With 6 years of experience in ecology and working with communities for the development of diagnostics, management plans and monitorin protocols.
Lino olivares
Field-assistant
Great connoisseur of the Caribbean territory, its plant diversity, its landscapes, and its people. It has an ancestral knowledge regarding the recognition of plant species and animals typical of the dry tropical forest and its uses. He has been the foundation's guide and field-assistant for 15 years.
Mauricio Sarmiento Pancho
Professional Geographical Information Systems
GEOGRAPHER
Universidad Nacional de Colombia
Specialized in the management and conservation of natural areas. With experience in the design and implementation of GIS, models and tools in biodiversity conservation processes and identification of areas for conservation.
Miguel Ángel Díaz
Field auxiliary
LICENSED IN BIOLOGY
Corporación Universitaria del Caribe
With experience in the implementation of permanent plots for vegetation monitoring, and baseline conglomerates under the National Forest Inventory methodology.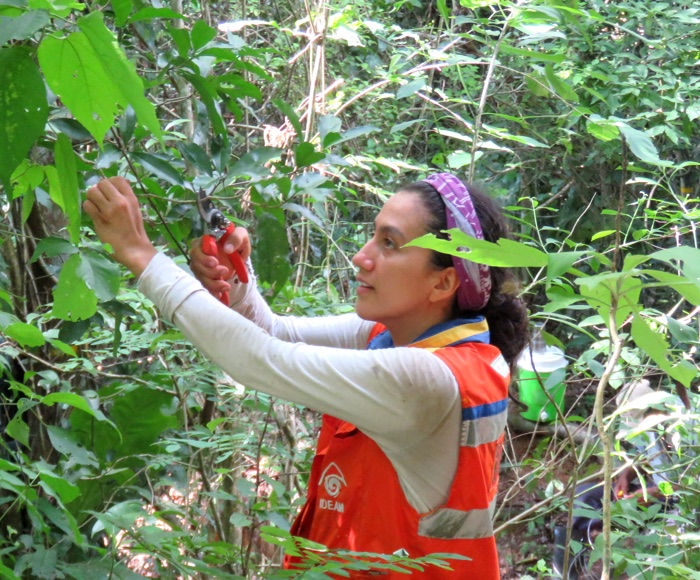 Ana Cristina Estupiñán
Biologist
BIOLOGIST
Universidad Nacional de Colombia
MSc of Biology, With experience in Biodiversity research, conservation, and floristic characterization. Specialist in botany and ethnobotany from rural communities in the Colombian Caribbean region
María Alejandra Díaz
Biologist
BIOLOGIST
Pontificia Universidad Javeriana
With experience in establishing forest inventories, managing biological databases. With an emphasis on scientific communication by audiovisual and digital means.
Administrative Subdirectorate
Edwin Gaitán Molano
Legal coordinator
Tatiana Jiménez Rodríguez
Accounting Coordinator
Maria Luisa Torres
Administrative and accounting assistant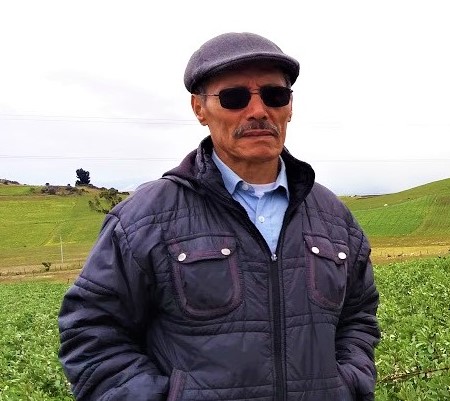 Carlos Arturo Parada
Administrative assistant
Natalia Andrea De Moya
Biology Student
Universidad del Atlántico
Moa Bell
Student of Ecological and Environmental Sciences
The University of Edinburgh
Juan Lobo Guerrero
Student of Ecological and Environmental Sciences
The University of Edinburgh
María Isabell Pozo
Biology Student
Universidad del Atlántico